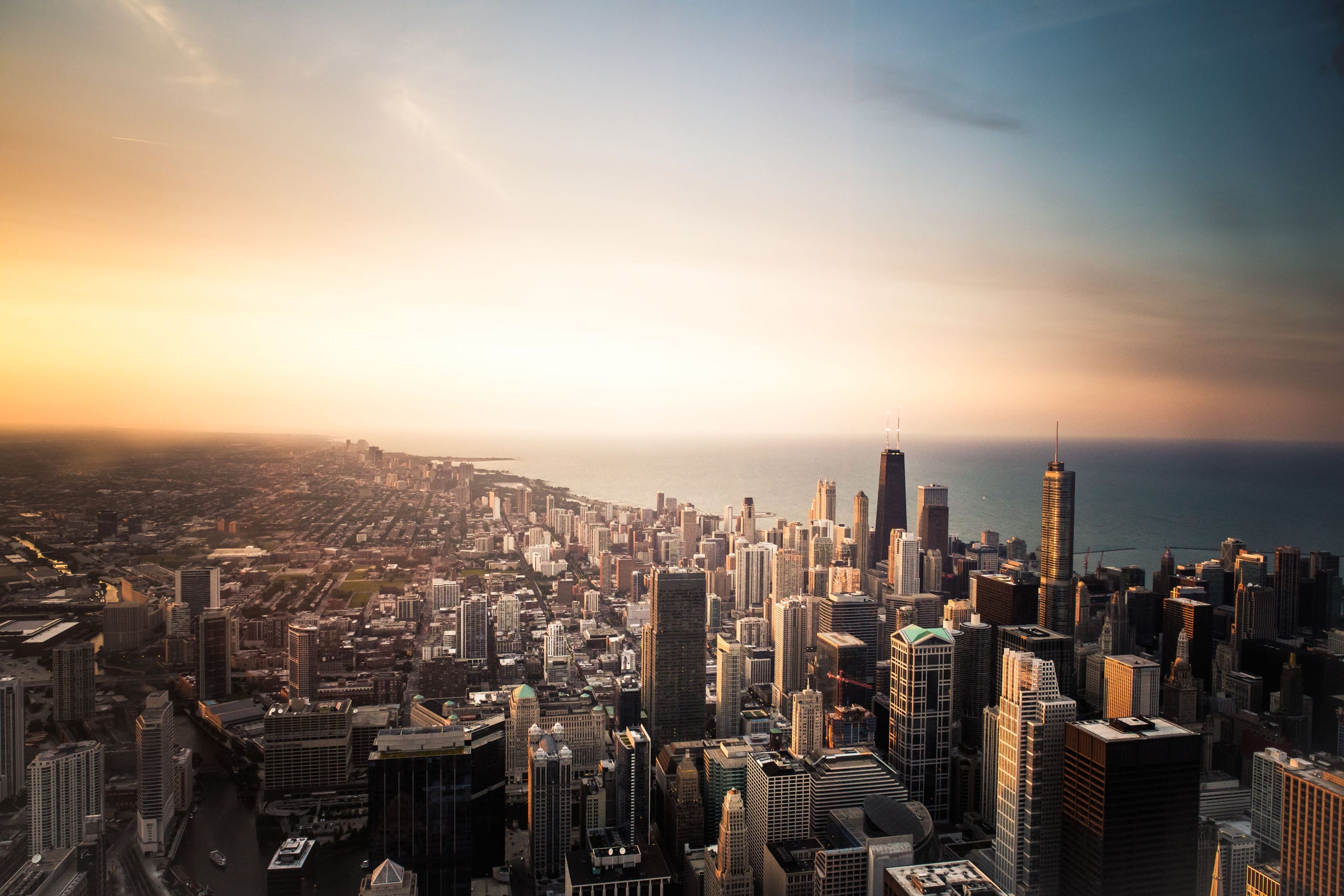 Unlock the Greatness in People
Hiring means getting the right people with the right fit at the right time and putting them in the right place.:

But finding people who are a good fit for your team is easier said than done. Keep in mind that skills can always be acquired, but character and attitude are much harder to alter.. So you should always match your employees with jobs complementing their personalities, abilities, and interests.
Project Engage
Talent Search & Onboarding
It is our passion to find these individuals for your business. Whether it is IT, domain -, sales experts or leaders– we are searching for the best fit for your needs. So that your organization can grow and perform on all levels – just as it should.

Additionally, we apply the talent search strategy that your business needs – either via our extensive candidate database, active sourcing or tailored social media campaigns.
Let´s talk about what we can do together and be surprised of all the possibilities!
You are welcome to inform yourself about our way of working, since we thrive to be a good example of honesty, transparency and openness in business.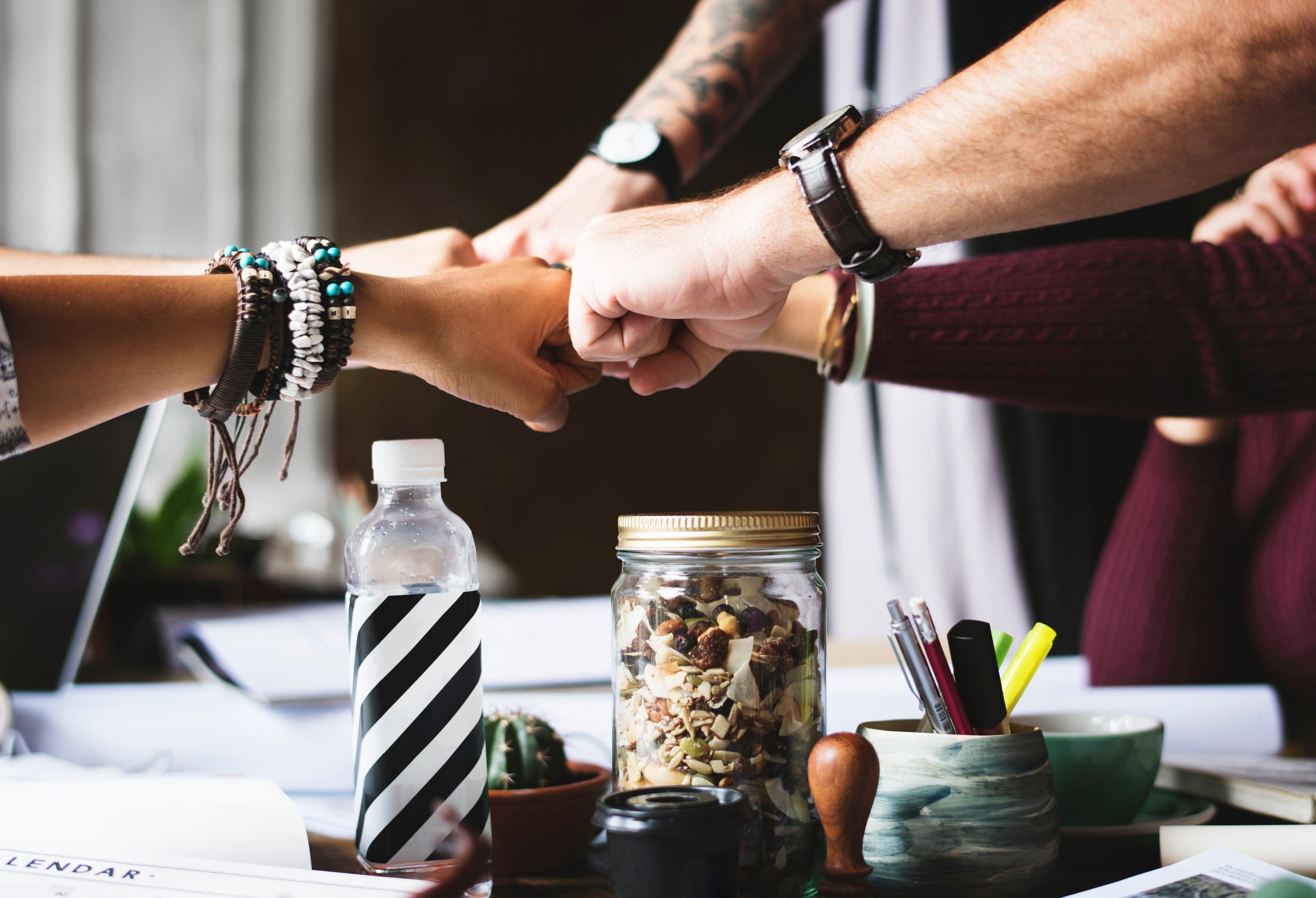 About us
We are focused on getting results for our clients. Find out more about who we are, read about our philosophy and mission.