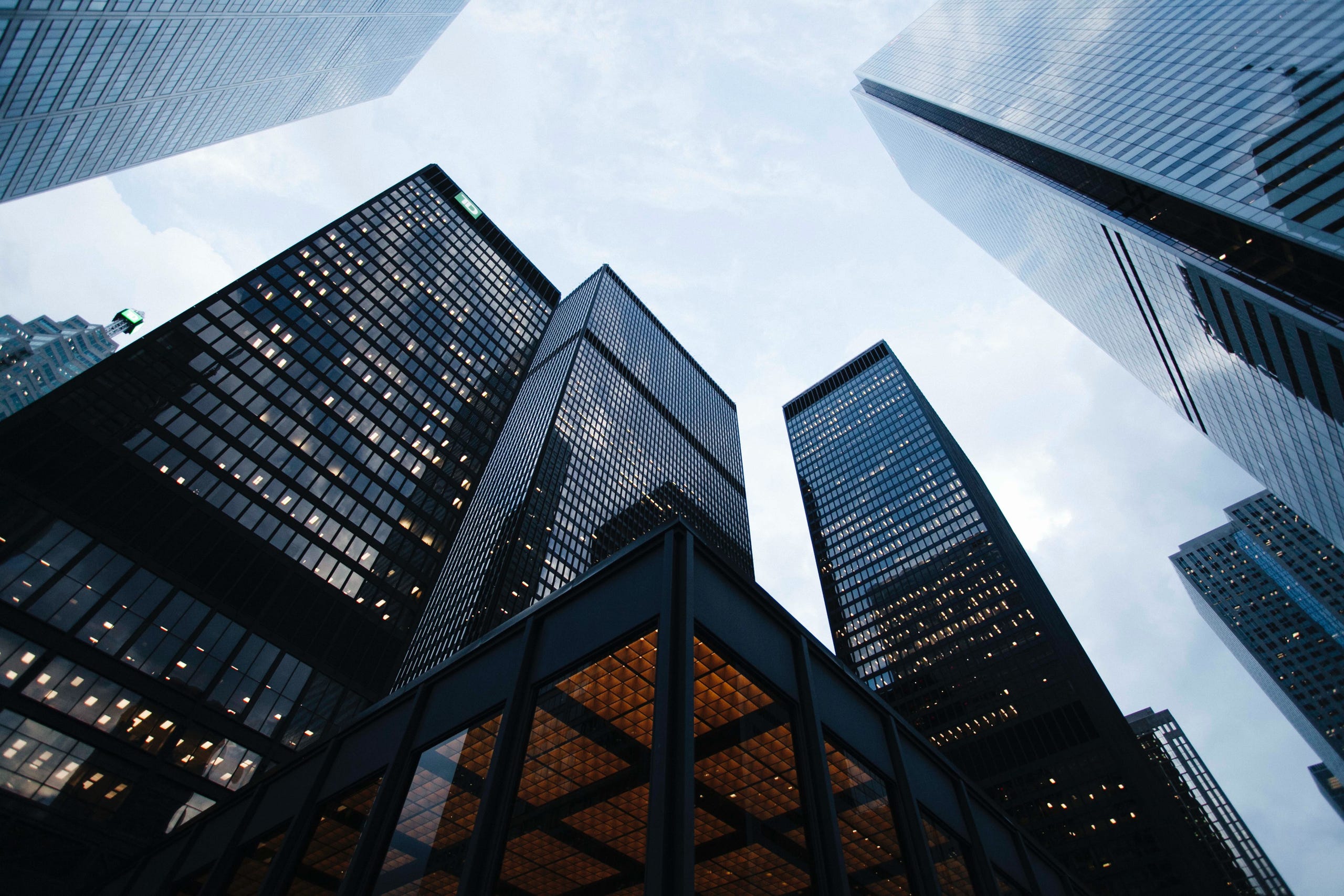 Project Engage - The Psychological Consulting Company
We help you to develop great employee feedback and engagement strategy - whether it is a yearly engagement or a Pulse survey. We are also your strong partner for the implementation of the psychological risk assessments in accordance with EU legislation. And we assist with your employee development and talent acquisition plans.

As the completion of our portfolio, we additionally offer in-depth psychological online assessments. These solutions are tailored for both beginners and experts and are fully customizable to your needs. Here our main focus lays on the topics: Recruitment & Onboarding; Leadership360 & Performance Assessment; Sales & Customer Care; Team Dynamics and Well-being.
We support you at every stage. Our clients value our domain expertise, flexibility, and strong problem-solving abilities. Over many years we developed a strict, clear and successful schedule on how to perform. This is what we do. This is what we are good at. And this is why our clients love us.

We help you achieve your goals. We listen. We care. We are dedicated. We are experts and we are here for you. We have the right tools. We have the knowledge and experience. And we execute. Period.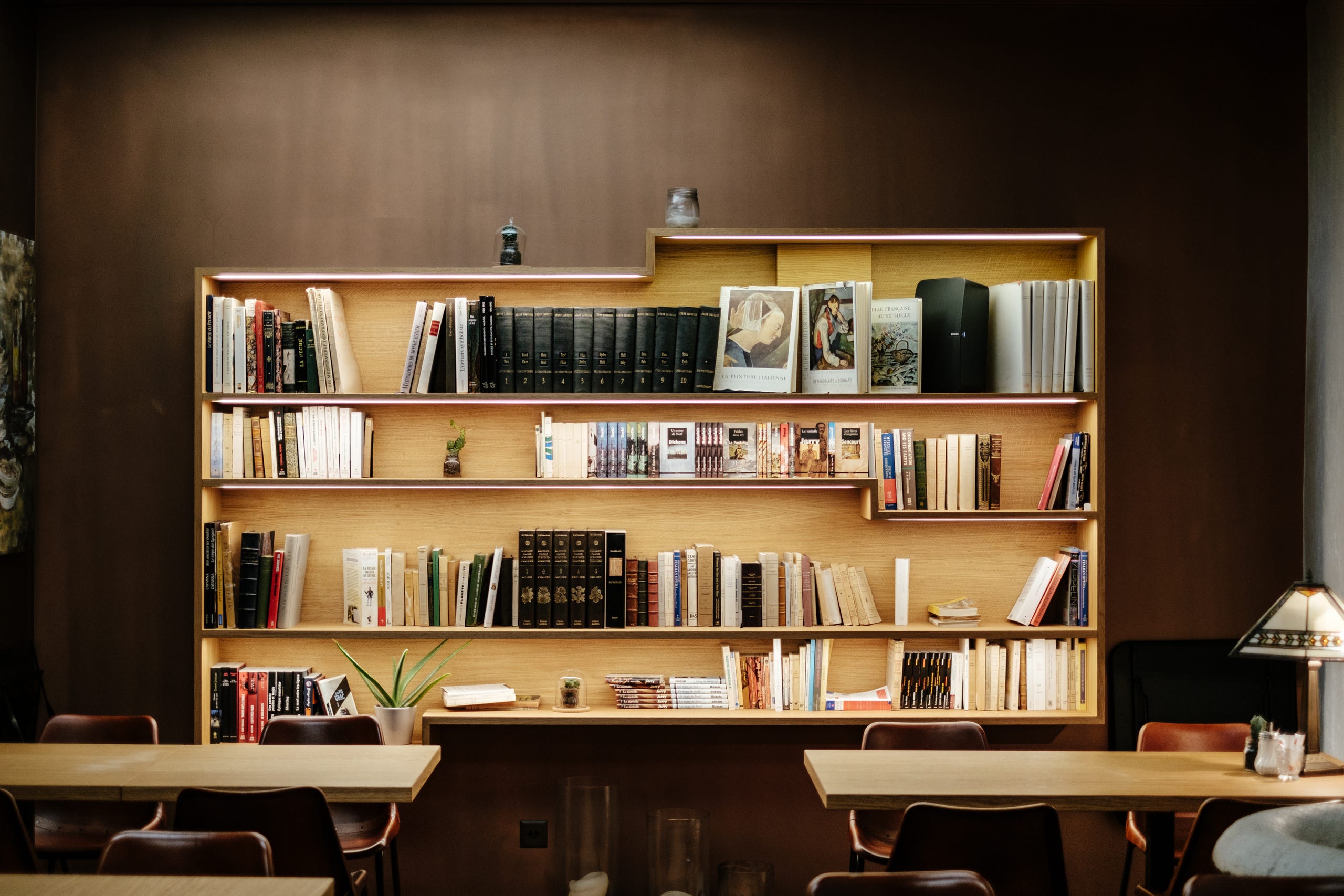 About us
We are focused on getting results for our clients. Find out more about who we are, read about our philosophy and mission.
Ready for a change in your work life? Have a look at our open positions. Or are you interested in a free psychological assessment? Want to learn more about how we can collaborate? We'd love to hear from you! Get in touch and let's talk about what we can do together.