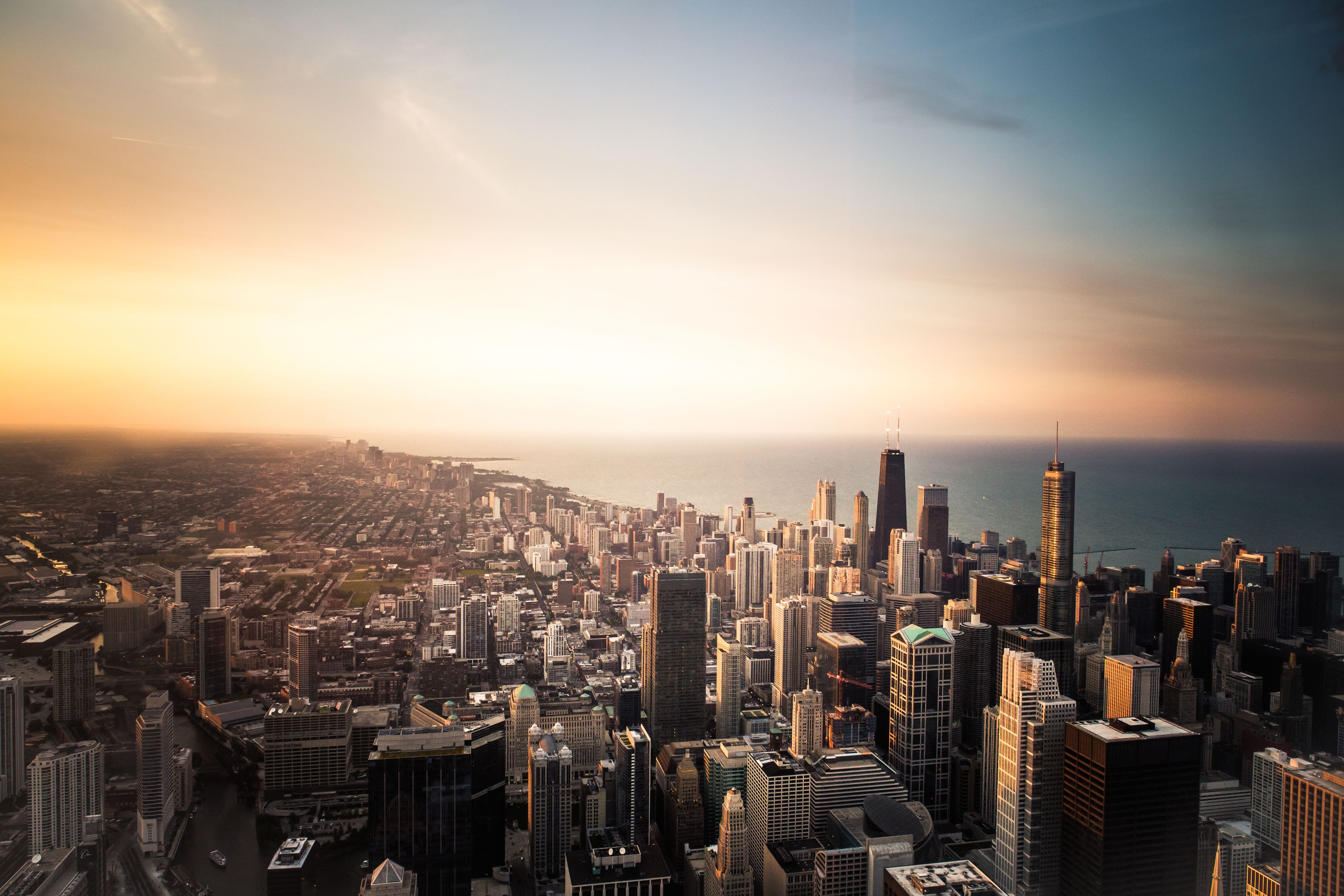 Unlock the greatness in people.
Hiring means getting the right people with the right fit at the right time and putting them in the right place.

But finding people who are a good fit for your team is easier said than done.

Keep in mind that skills can always be acquired, but character and attitude are much harder to alter. Therefore, you should always match your employees with jobs complementing their personalities, abilities, and interests.

It is our mission to find these individuals for you - so you can boost your digital success.

Project Engage. Your recruitment agency.
Finding the best talents in the areas of online marketing & digital transformation.
Areas of recruitment & talent search:
- Online marketing managers
- Social media marketing specialists (Facebook, Twitter, LinkedIn, Snapchat,...)
- SEO manager
- CRO & performance experts
- SEA/ paid search/ Google Analytics experts
- Content & online communication specialists
- E-mail marketing manager
- Mobile marketing manager
- E-commerce / online shops & digital sales project manager
- Online / digital product managers
- Customer engagement / customer experience (CX)/ usability experts
- Consultants for digitization & transformation
We are searching the best fit for your needs. So that your organization can grow and perform on all levels – just as it should.
Get in touch and find your talents.
Your benefits:
- We have a strong talent pool and many years of experience in digital marketing. We know what is important - so you get the right talents and can boost your online success.


- We apply the talent search strategy that your business needs – either via our extensive candidate database, active sourcing or tailored social media campaigns.
- We are highly specialized and work together with start-ups, scale-ups and large companies. We help you to reach your goals and succeed in the digital age - guaranteed.
Portfolio
We are focused on getting results for our clients.
Find out more about your options.
Project Engage -
Gain the best talents. Boost your digital success.

Contact us!