Team mission
Our team combines trained experts and dedicated psychologists that help you at every stage. From in-depth psychological knowledge to process-oriented management, we use our very personal knowledge to deliver our customers the best possible services.


We combine multiple years of experience in online marketing and recruitment to enable you to make the right decisions for your digital success. We support you at every stage - from the pre-search to the onboarding phase we help you achieve your goals.

We listen. We care. We have the right tools. We have the knowledge and experience. And we execute.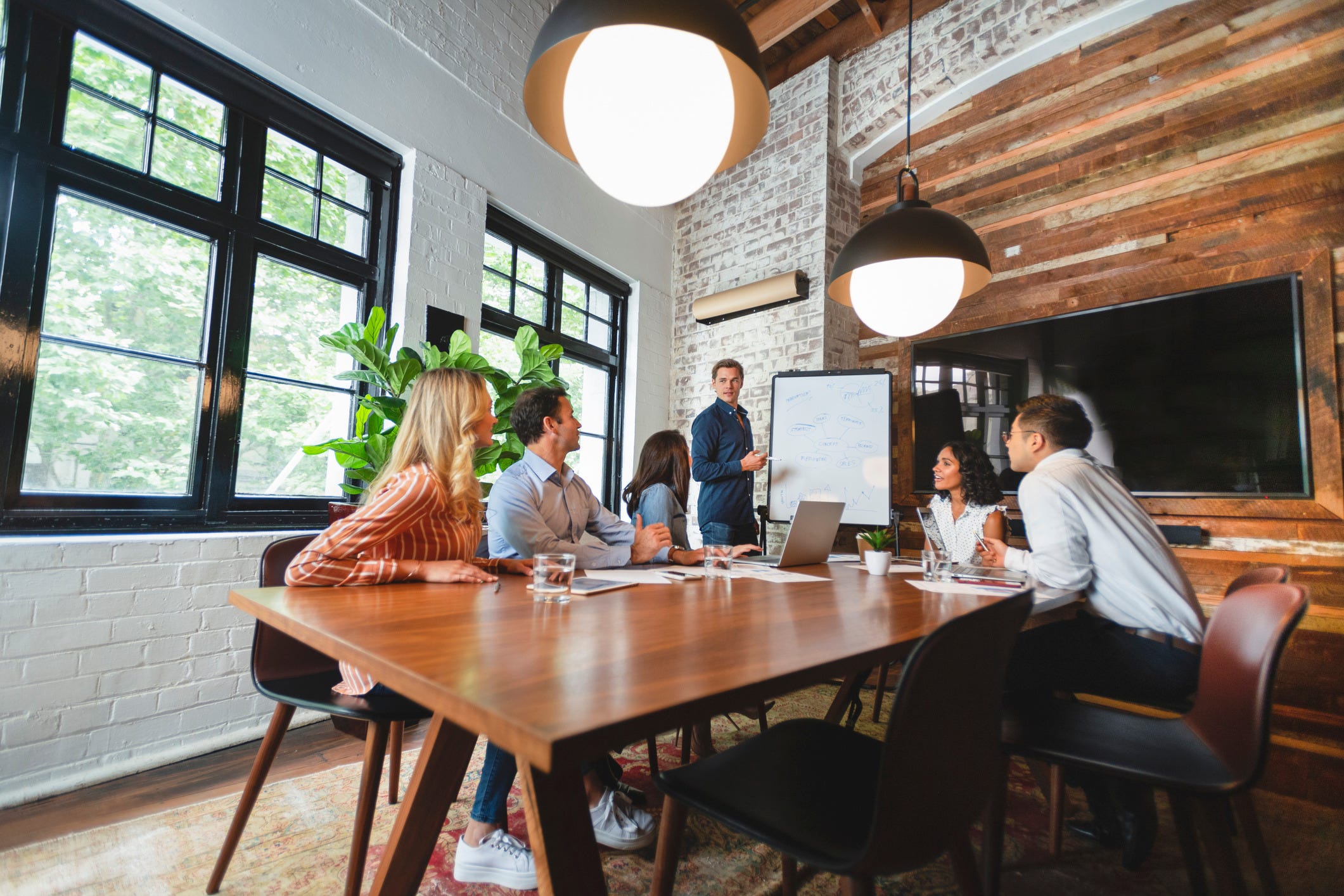 Our valued clients & partners
We have a broad spectrum of clients all over Europe: from small start-ups to world-wide operating automotive suppliers, we thrive to help you with your needs.
What all our clients have in common is that they appreciate our experience, flexibility, structured way of working and highly problem-solving approach.
We are also a proud partner of Digital Engage - the educational and consulting boutique for Digital Psychology and Neuromarketing.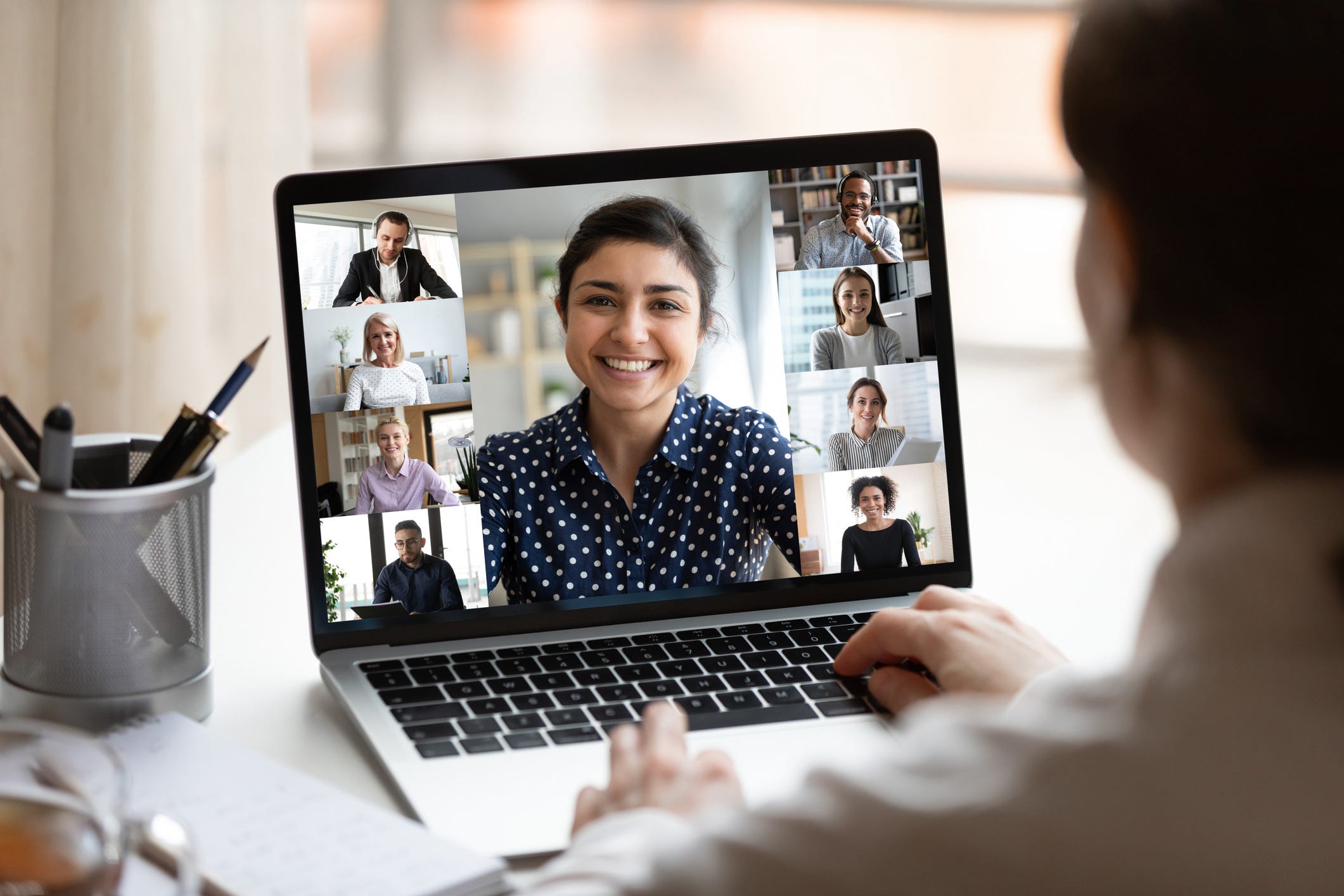 Some faces behind Project Engage - Leadership team
Dr. Josef Scheuerlein
Clinical Psychologist


"Fortes Fortuna Adiuvat"
Nadine Thomas
Psychological Consultant

"Be the change you want to see in the world"
Project Engage -
Gain the best talents. Boost your digital success.
Get in touch