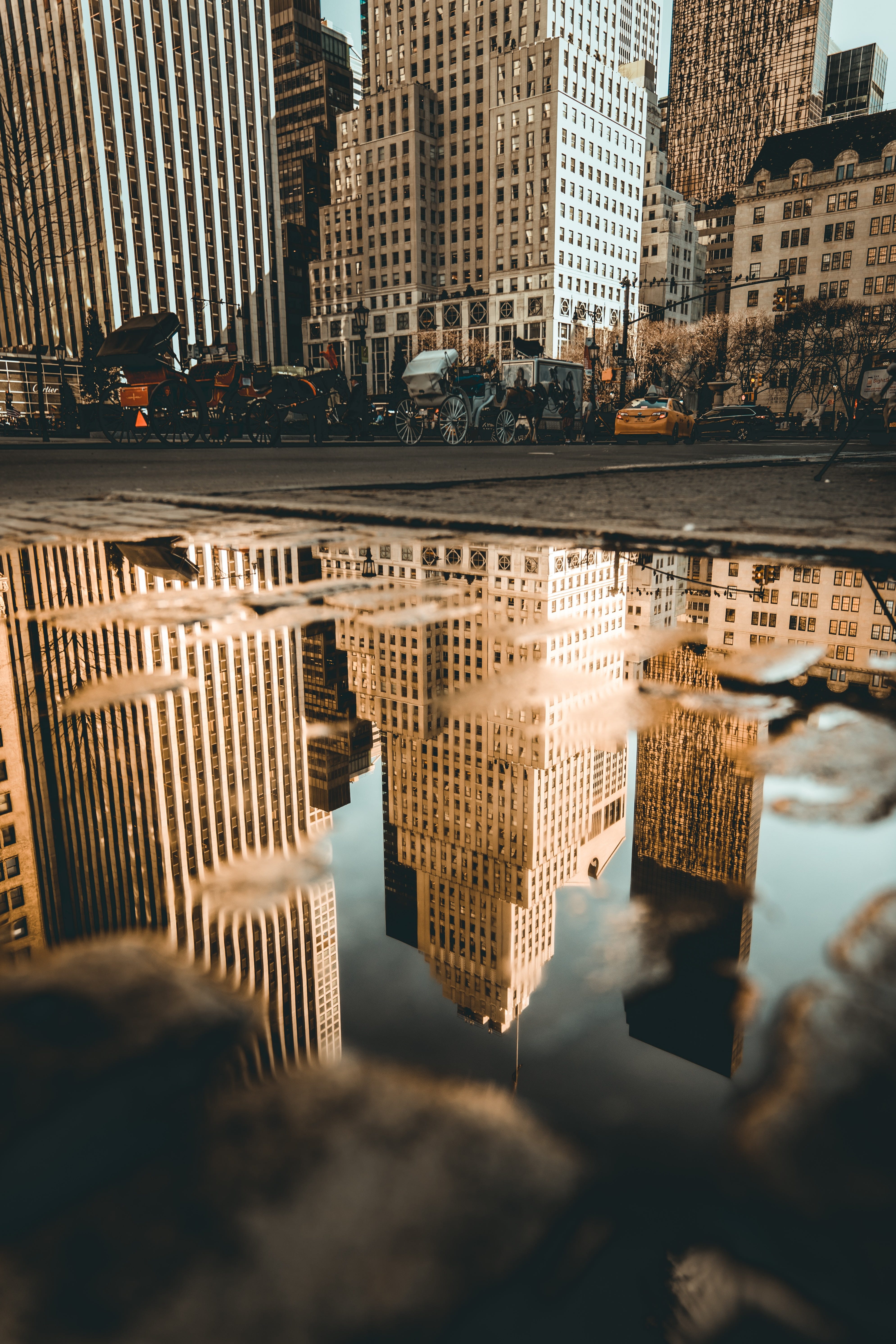 Applications & Open Positions
Ready for an exciting new opportunity?
We have an extensive expert database with hundreds of online marketing & digital transformation specialists - located all over Europe.
You are an expert in your field? Send us your application and get exciting new job offers regularly.
We currently have 12 open positions for selected clients in Germany, Scandinavia, UK & the Netherlands.
Get in touch to find out more.
.
Project Engage -
for Online Marketing & Digital Transformation Experts
Get in touch