Recruitment, talent search & onboarding
Having the right people has never been more important!

The right people are those who match with your company culture, are experts within their respective fields, show a high degree of motivation and are ready to take responsibility both internally and externally.
Gain the best talents. Boost your digital success.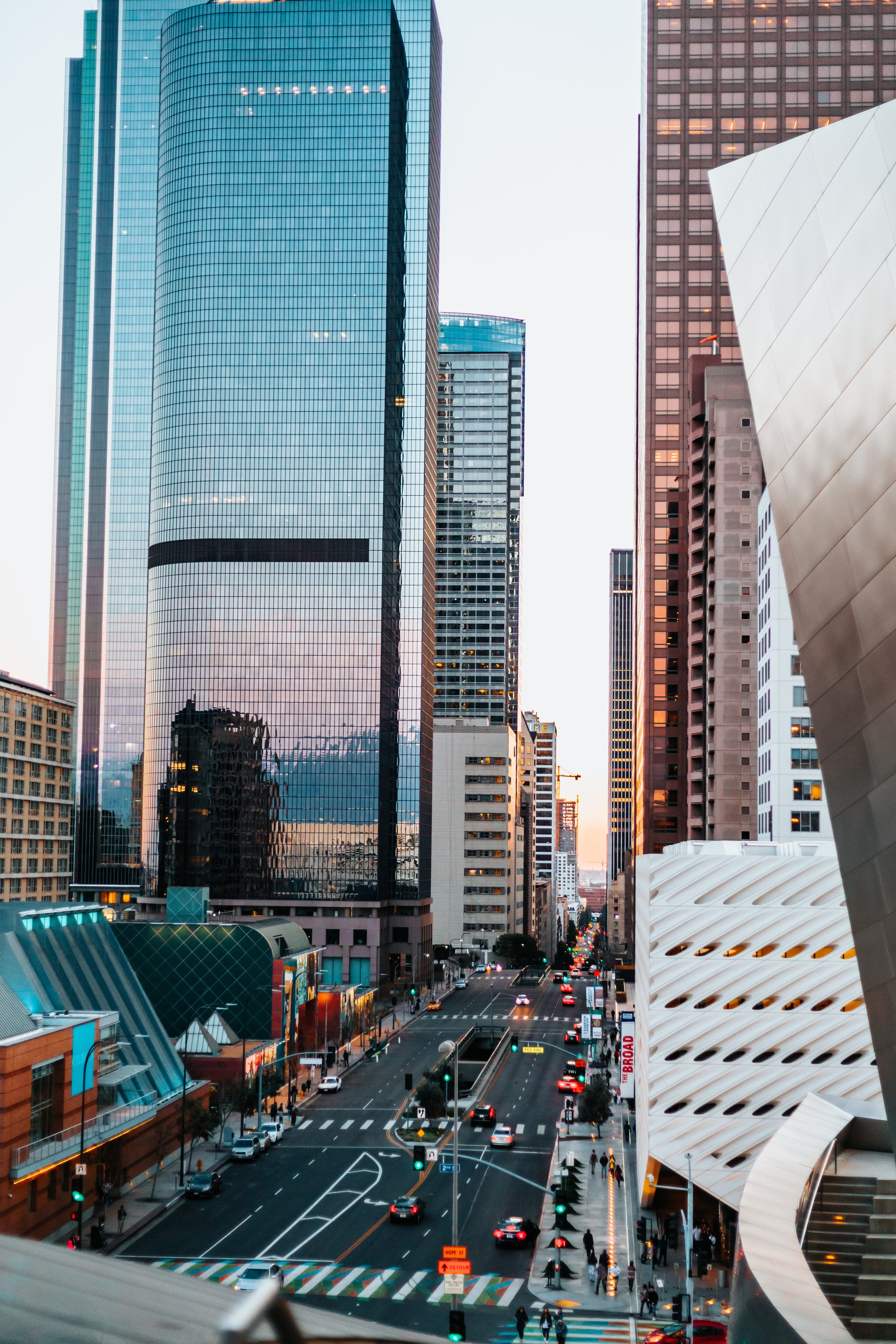 Project Engage - finding the best talents for you in the digital age.
Areas of recruitment & talent search:


- Online marketing managers
- Social media marketing specialists (Facebook, Twitter, LinkedIn, Snapchat,...)
- SEO manager
- CRO & performance experts
- SEA/ paid search/ Google Analytics experts
- Content & online communication specialists
- E-mail marketing manager
- Mobile marketing manager
- E-commerce / online shops & digital sales project manager
- Online / digital product managers
- Customer engagement / customer experience (CX)/ usability experts
- Consultants for digitization & transformation
Your benefits:
Clear execution structures and a proven record of success
Extensive candidate database, active sourcing and ability to perform social media campaigns
In-depth psychological analyses of potential candidates
Process monitoring via live updates
Validated, reliable tools and own Project-Engage Job Interview based on extensive scientific research
Candidates Induction / Onboarding support
Expert support with your talent acquisition strategy and candidate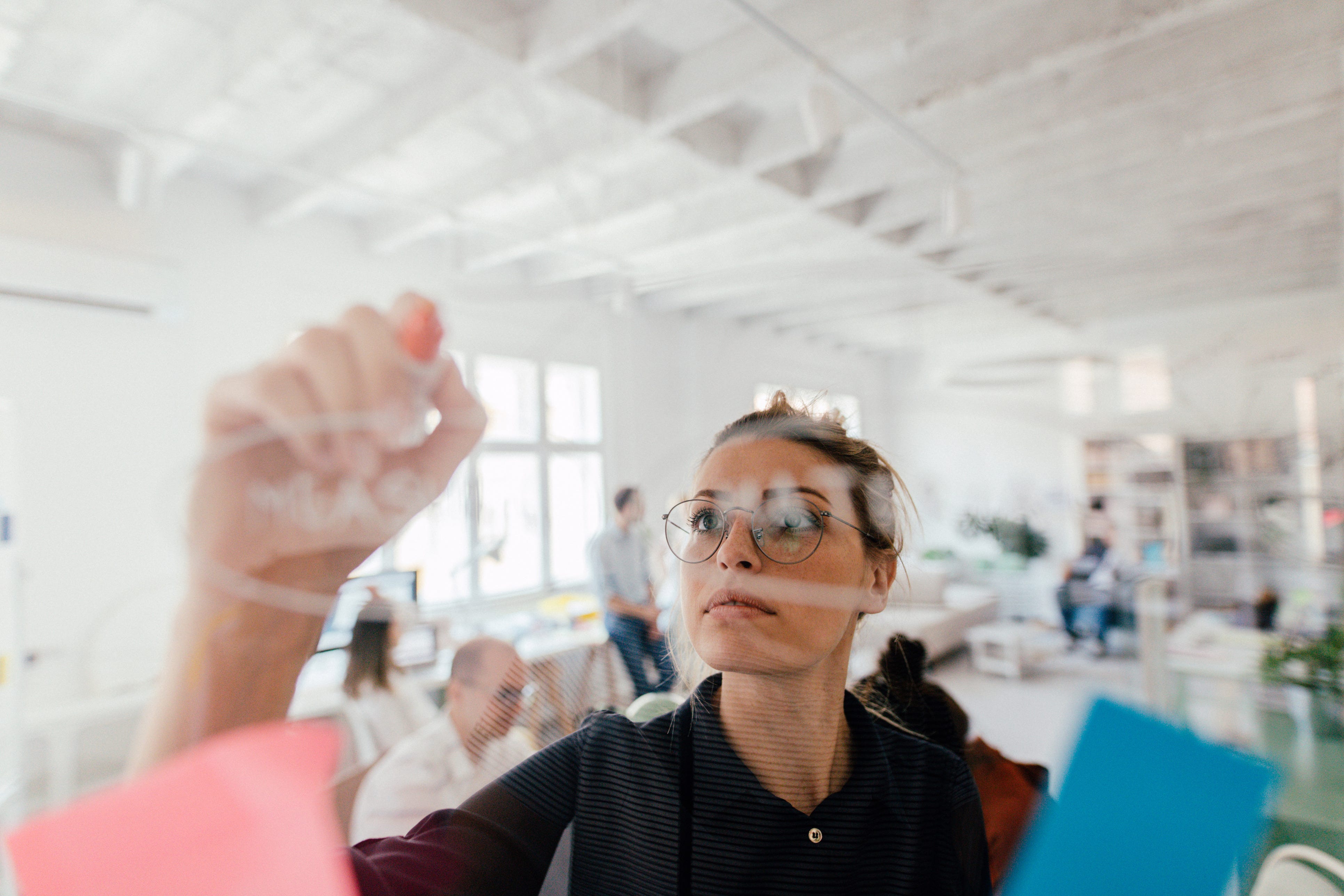 How it works - Phases 1-5
Our talent search consists generally of five phases:
A) INVESTIGATION OF THE ORGANIZATIONAL STRUCTURE AND JOB REQUIREMENTS


In the first stage, it is important to identify your company culture and specific job requirements. So that we get a first glance at the desired profile. It also strongly helps your future employee to start instantly.
We will identify the job requirements, the desired professional and academic background of your ideal candidate and clarify the job specifications.
If needed, we help you with a professional workplace
and job description.
B) IDENTIFYING AND SCREENING OF CANDIDATES


In the second phase, our team will start identifying the right talents that fit your organization structure and company culture. This will be done by screening our extensive database, active sourcing and putting up job advertisements or social media campaigns.
You will be able to monitor the process and status of the applications via live updates.
We also screen candidates via online assessment tools based on job requirements.
C) INTERVIEWING OF SELECTED CANDIDATES


In the third stage, our trained experts and psychologists will thoroughly interview the most promising talents with our own Project-Engage Job Interview. This high-pressure interview takes around one hour for each candidate and gives a deep insight into the candidates' professional and academic achievements, their personal background and also consists of a general knowledge section.
D) ADVISORY REPORT OF CHOSEN CANDIDATES


Those candidates who successfully passed the psychological interview will be recommended to you. This Advisory Report is a 3-4 page in-depth analysis of the candidates' background, combined with the results from the interview.
We also support you in scheduling the interviews with the candidates.
If you like, our experts can also be a part of these interviews.
Based on your experience with the candidate the strategy can be adopted so that you will find the best-suited candidates for the position.
Phase 5 - Onboarding (optional)
E) INDUCTION AND GETTING THE CANDIDATES STARTED


Let`s be honest: Starting at a new workplace is exciting, promising and fun. But it is also challenging and can be a bit scary. We are here for you. After successfully picking the right candidate, we support you with a clear onboarding strategy.
We see ourselves as an agent between your organization and the new employee(s). We answer questions, give advice, are an external contact person, create understanding and explain the company culture.
If necessary we also mediate between teams, leaders, and colleagues.
So that your new employee(s) is rapidly onboard and productive, feels happy and thus is less likely to quit.
Project Engage -
Gain the best talents. Boost your digital success.
Get in touch