Action Management and Implementation
Keep in mind that listening to your employees is crucial. People want to be heard. and actively be involved in the workplace. Because they care about their colleagues and their company. And therefore, they are willing to give their honest opinion and feedback - especially when something is not going the way it should.

But, it does not stop here. Your team wants to see that concrete actions are implemented, based on their feedback. This is why the action management phase is one of the most important parts of a successful feedback project. We support you here in various ways and help you to create a continuous improvement process.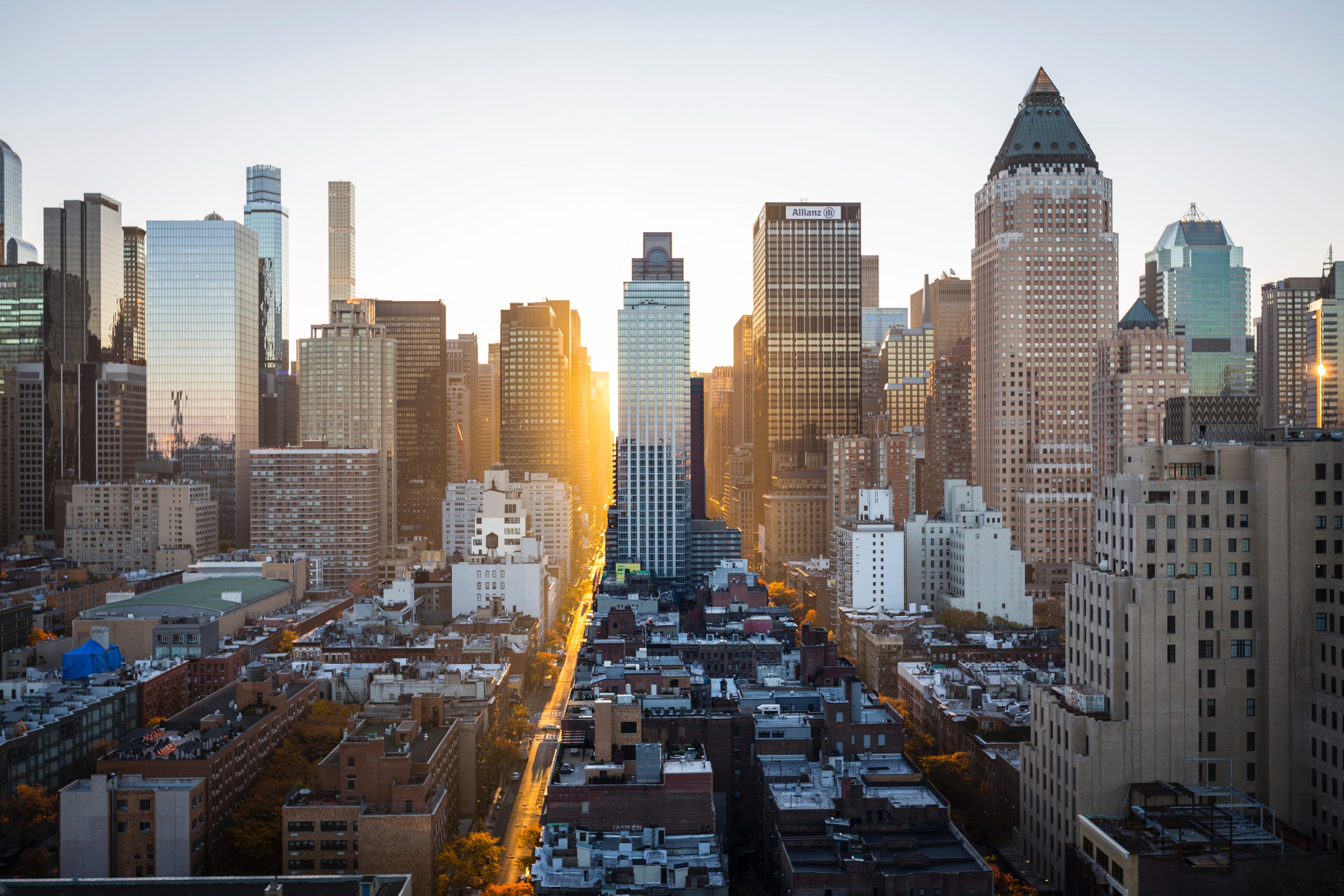 We support you here in various ways. Of course, the concrete actions depend on the results of the survey and the strategy.

We offer:


Psychological One-on-One / Group interviews and conversations, lead by experts and trained psychologists
Leadership training and Leadership360
Leadership and Development Programs
Crisis Intervention and Conflict Resolutions
Team building events
Communication to employees and stakeholders
Individual Assessments e.g. Big Five Personality Traits; Leadership Abilities; Motivation; Engagement; ...
Team Assessments
Workshops / Seminars (e.g. Psychological Safety at Work; Stress Reduction; Mental Health and Well-being; Team Motivation; Transformational Leadership; Employee Engagement and Competence; ...)
Organization and Participation of Health Days (with Partners)
...

We also help you with measuring the effectiveness of your implemented actions:

❖ Follow-ups
❖ Deep dives and Pulses (after 3-6 months)
❖ Rating of Effectiveness for Employees (short term: 3-6 months, long term: after 12 months)
❖ ...

Get in touch and ask for additional offerings.
Nadine Thomas
(Pedagogical Consultant)